Field Technician Scheduling Services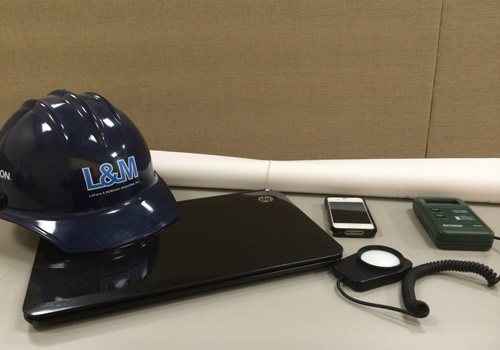 LaFace & McGovern will provide you with an on staff Factory Certified Field Technician. Field technician services include pre-wire consultations, start up and programming of new systems, assessment of existing systems to be upgraded or replaced, plus training on new and existing lighting control systems.
Please contact Bobbi Lofstrom to request field technician assistance.