Technical Documentation Services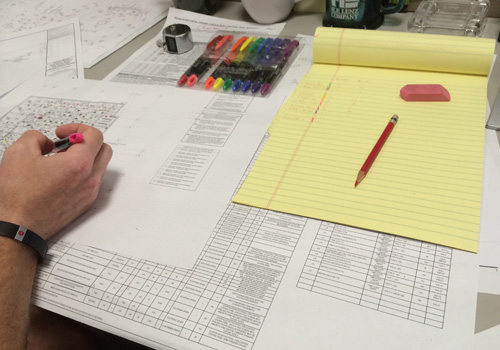 LaFace & McGovern Controls will provide immediate turnaround on Product Data Sheets, Wiring Details, Installation Documents, General Product Literature. This can be done on a specific product request or by controls category.
Contact Bobbi Lofstrom for product literature request. See our Design Portal to request a login for independent use of these services.